Welcome to the British Retirement Home
Quinta da Fonte, São Pedro do Estoril
Your Home from Home
Quinta da Fonte Living
---
Quinta da Fonte is a Safe, Secure, Supportive, Well-Led home with Caring and Responsive staff – creating a Home from Home for all nationalities.
The British Retirement Home is conveniently located, for both visitors and residents, within easy walking distance of shops, the beach and São Pedro do Estoril Station.
With its beautiful living spaces, extensive mature gardens, caring, cheerful staff and activity programme Quinta da Fonte really is a home-from-home for either yourself or family member you are considering retirement care for.

"Life can only be understood backwards;
but it must be lived forwards"
Søren Kierkegaard
Our Location
---
Quinta da Fonte is located in São Pedro do Estoril, 20 Km west of Lisbon and 30 Km from the International Airport.
There is easy Main road access to the Av Marginal (N6) and Motorway (A5).
Rua Bento Carqueja 43A
São Pedro do Estoril
2765-518 Estoril, Portugal
GPS: 38º41'48.06" N-9º22'25.77" W
Quinta da Fonte Lifestyle
---
Beautiful Living Spaces
---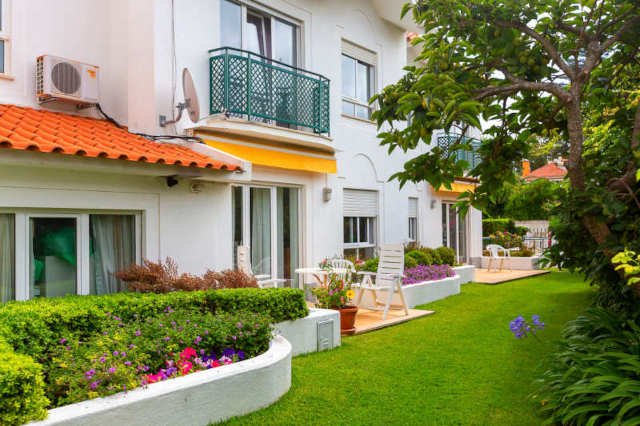 At Quinta da Fonte residents have enjoyed retirement living since 1988. There are 10 studio apartments, varying in size from 37m2 to 54m2 each, comprising living room / bedroom. a kitchenette and ensuite bathroom. In addition 8 individual suites with either ensuite or private bathroom are connected to the main house. All of the rooms are well designed to meet your needs. Ground floor apartments have private balconies and they with the ground floor suites have direct access to the beautifully maintained mature gardens.
Long term residents are encouraged to bring their own furniture and personal effects to transform their residences into their own home.
There is an attractive, airy and light communal lounge and restaurant style dining room.
What We Offer
---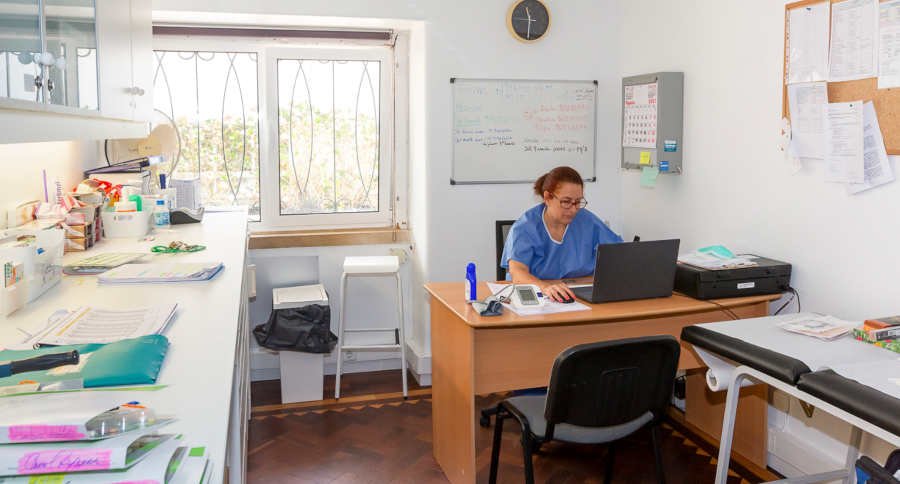 ---
This is a big decision, choosing a care home can be a daunting process, we therefore welcome enquiries or visits from potential residents or family members exploring retirement care options for their loved ones.
We look forward to seeing you!